Have a look at these images: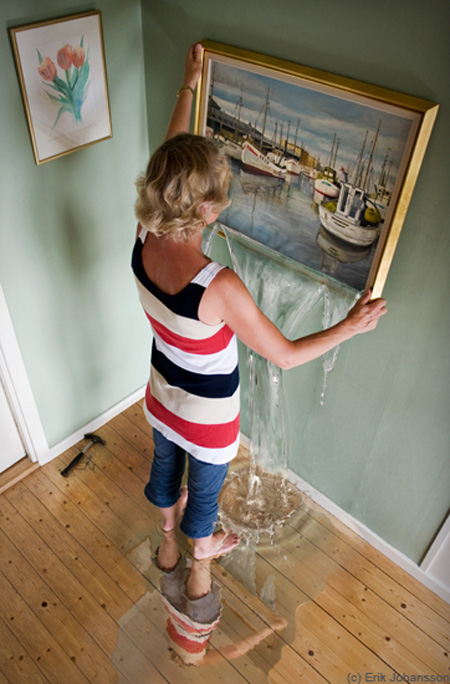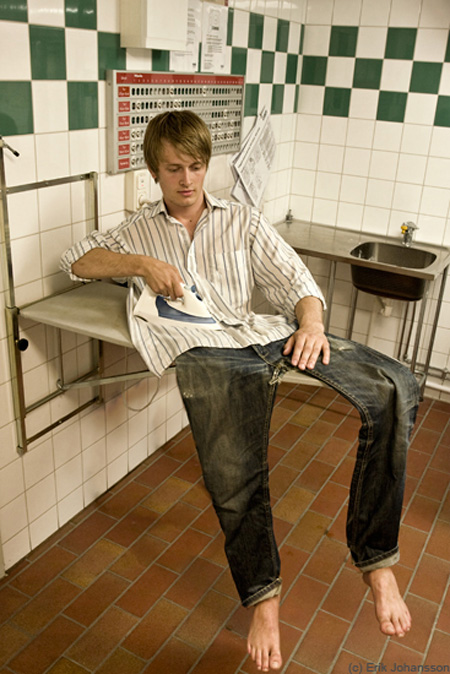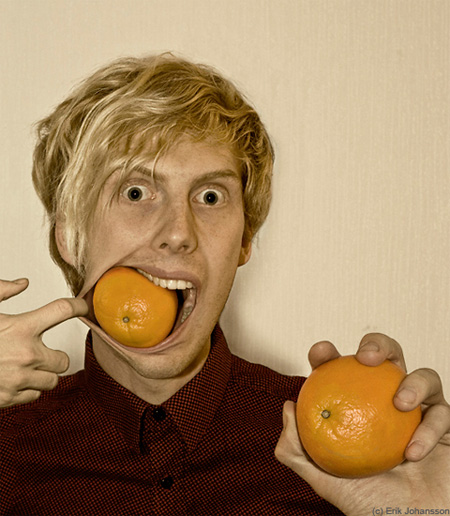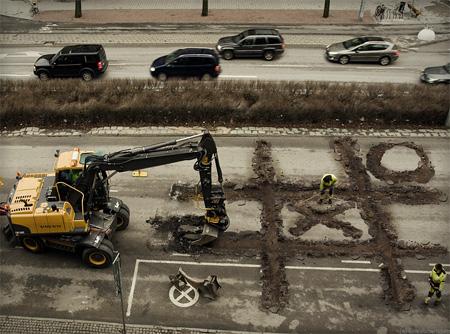 What images do they bring to your mind? To mine, Escher, modern, bright, brilliant.
The artist is
Erik Johansson
, a Swedish photographer. Check his website, it's worth:
http://www.alltelleringet.com/
At only 23, he's doing these perfect impossible photo-manipulations. The original images are really quality, the technique to process them,flawless. The result, brilliant.
His originality is remarkable: the ideas are fresh and simple,full of wit and humour.
Visit his website and enjoy the images.
Thanks to
Toxel.
http://www.alltelleringet.com/